Increase your Business Intelligence
Simple startup reporting and investor relations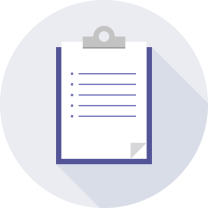 Upload Financial Reports
Keep a close eye on your financial metrics and know the current state of the business at all times.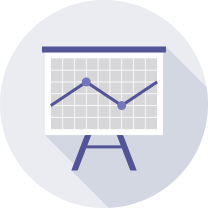 Track KPIs & Analytics
Measure your key performance indicators and track metrics against targets and historical performance.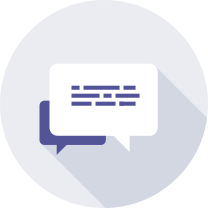 Share with investors
Report to your investors accurately, consistently and on time. Demonstrate your business progress.
"This is the tool all startups should be using from day 1.
It shows the professionalism investors look for."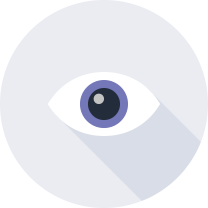 Visibility & Transparency
View the financial reports of your startup and view the Key Performance Indicators (KPIs) that you set.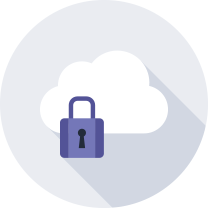 Secure Access Anywhere
Access information when it's convenient for you and receive progress updates when they're published.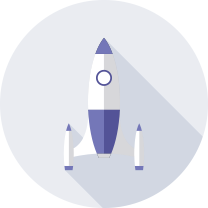 Startup Management
Track & manage your portfolio analytics and respond to feedback and challenges.